The team of the Mas du Lingousto welcomes you!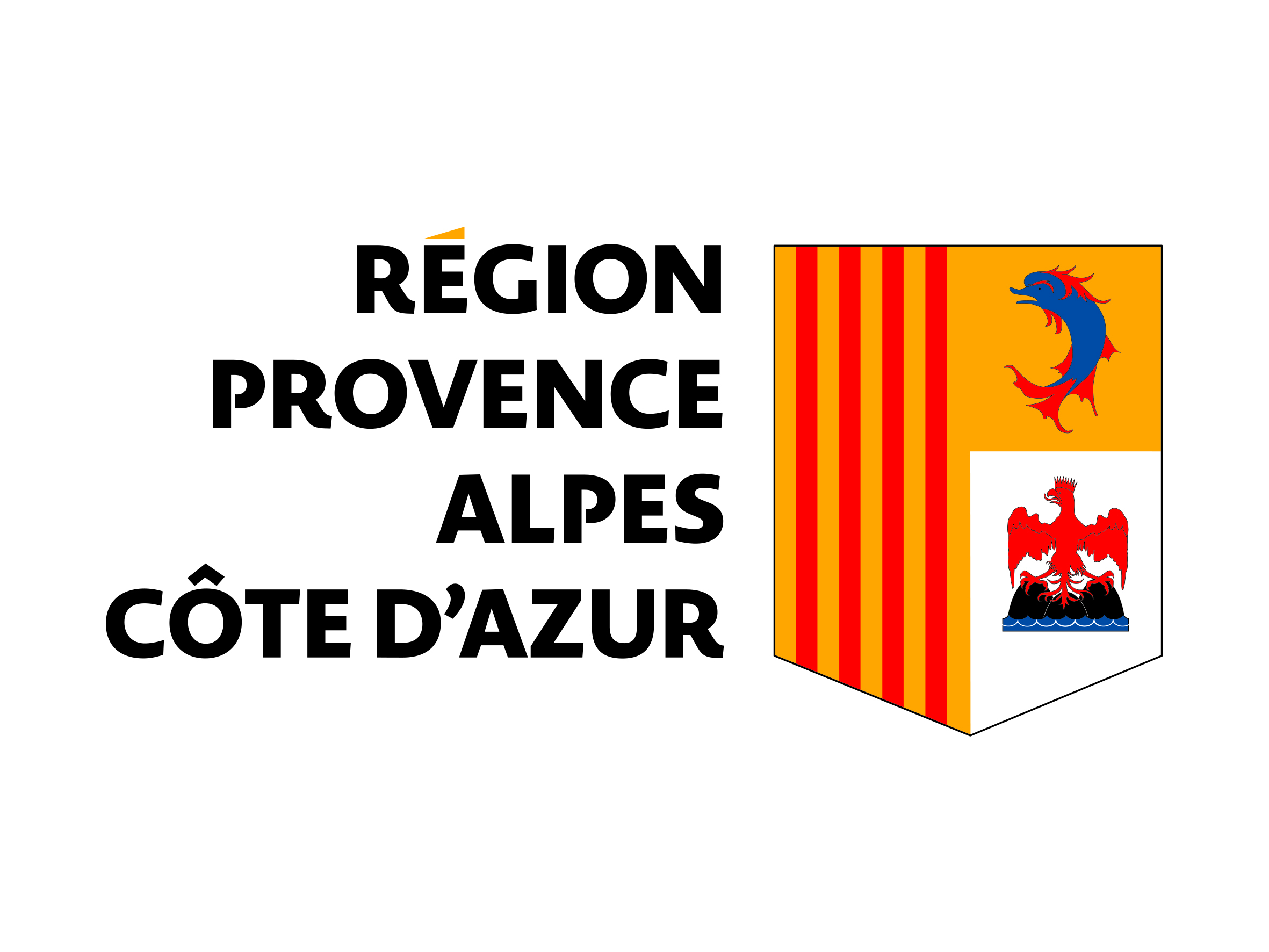 Dear customers, dear friends,
in order to offer a 2021 gift voucher/contact: briglia@lingousto.fr
(laissez vous guider …)
Hôtel
briglia@lingousto.fr
Our Hotel is open under reservation:
*We have setup the best conditions to welcome our guests under the safest conditions. We are closely following all the demands of the health authorities and applying strict hygiene rules to protect our clients and our staff.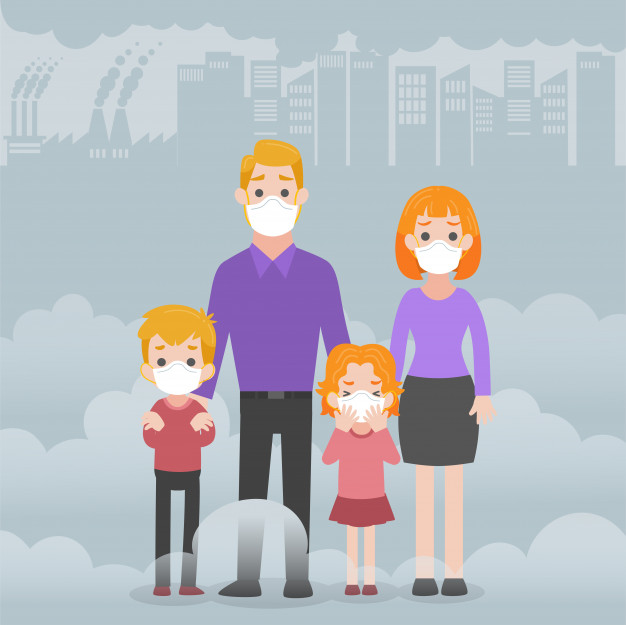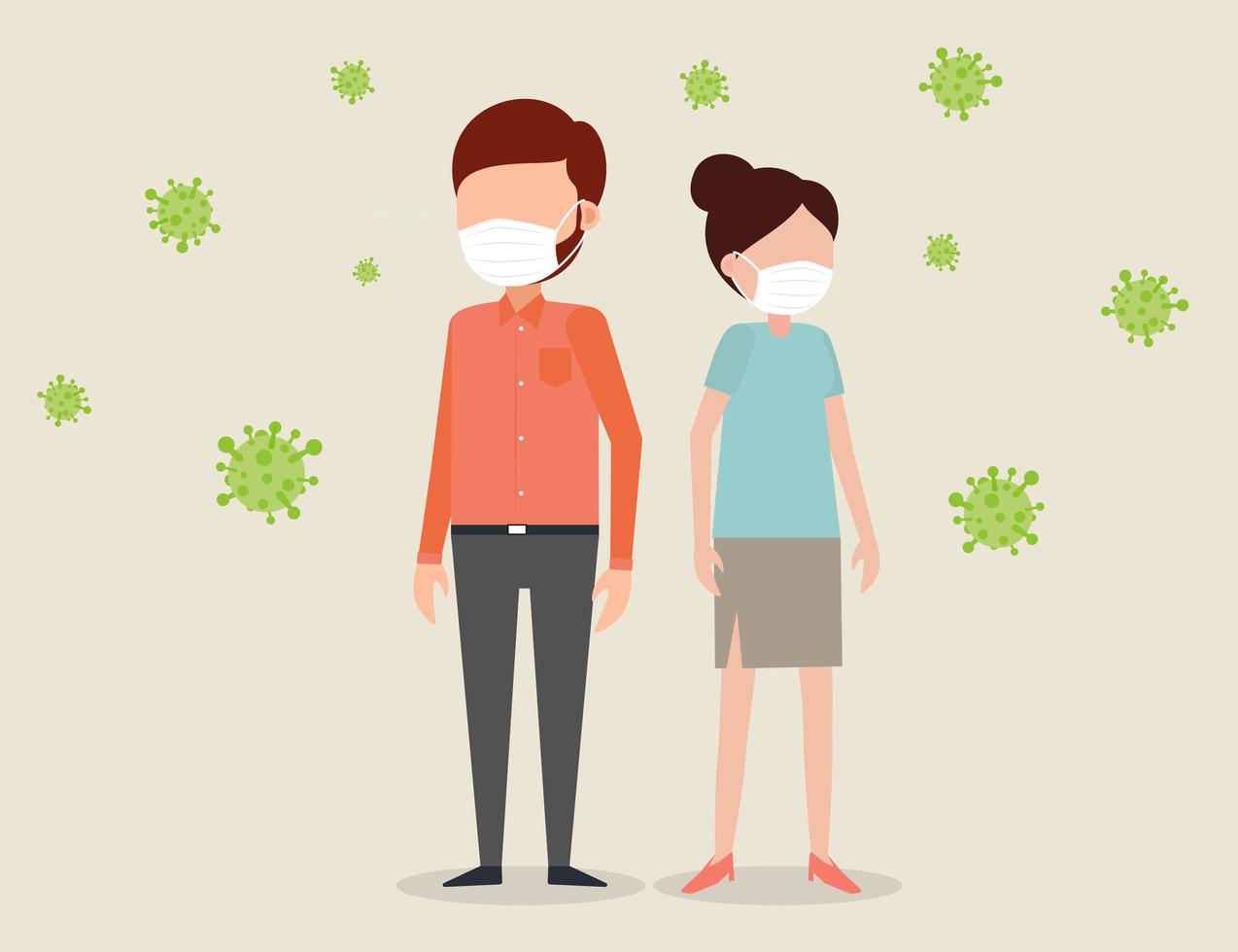 *
04 94 28 69 10 or contact@lingousto.fr
Welcome!
The hotel is open every day with or without reservation even if a reservation is more than welcome.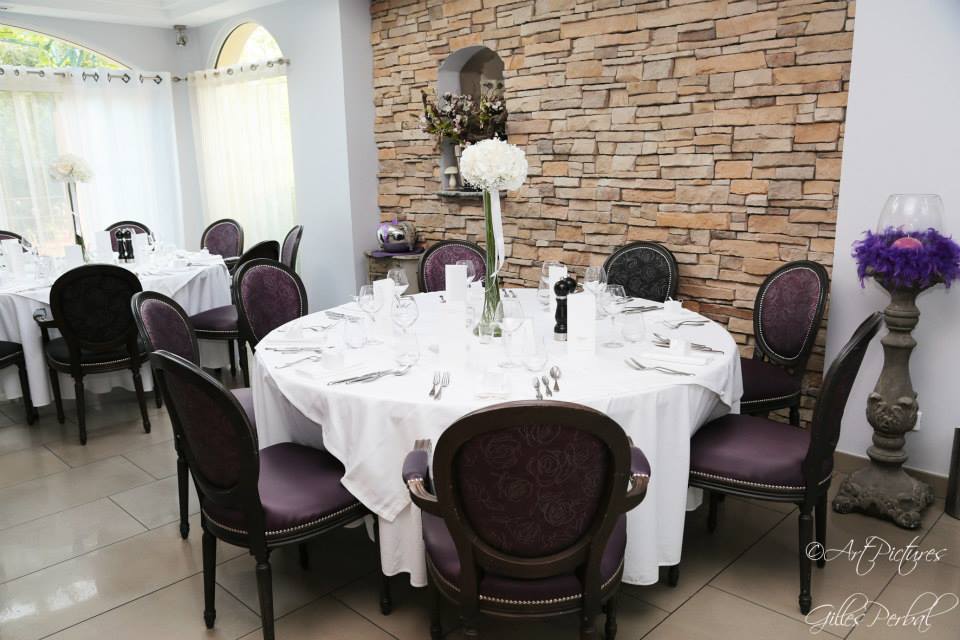 How to reach the Mas Du Lingousto:
From Toulon or Nice:
Take the A57 motorway, and take Exit n° 10 (Cuers Nord). At the 1st roundabout take direction Pierrefeu du Var (approximately 1.5 km). At the second roundabout turn right and continue for 500 m. On your left, you will see the Mas du Lingousto.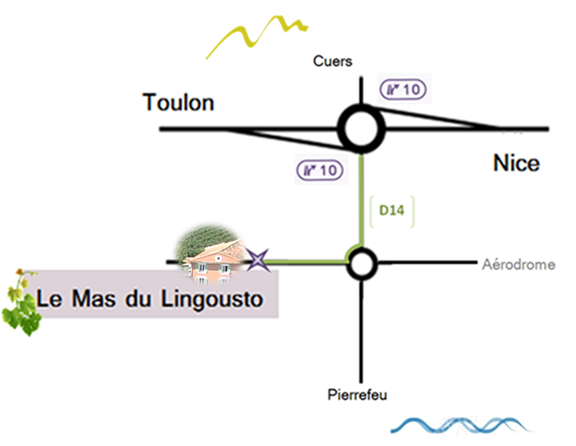 GPS : North : 43° 14′ 2" East : 6° 5′ 51"
IMPORTANT : if you need to enter your GPS, enter: "D14 à Cuers" or "lieu dit l'Infirmerie" at Cuers 83390.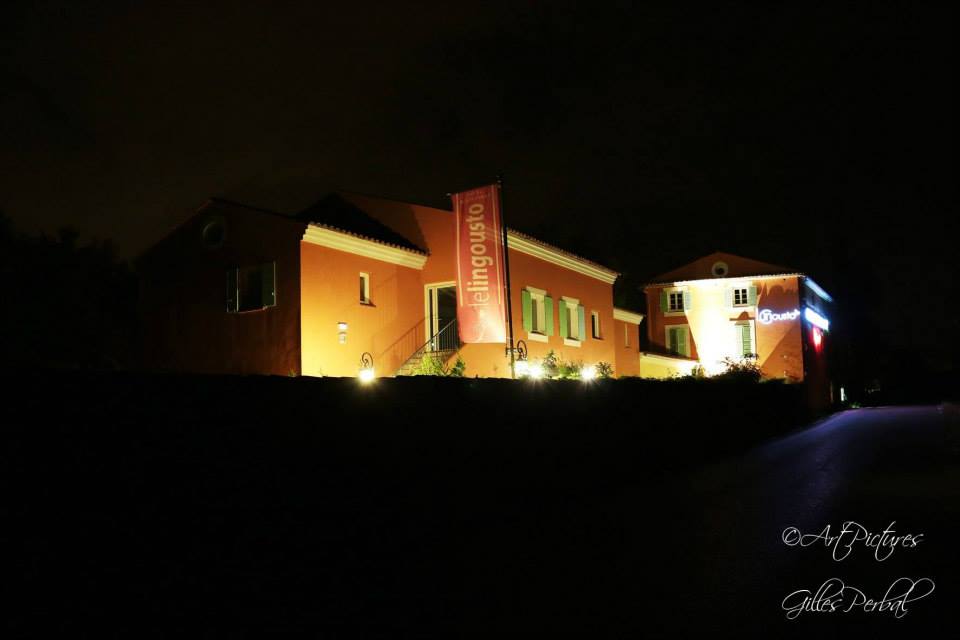 The Hotel – Restaurant will be open every day, Thank you (briglia@lingousto.fr)